WHAT WE DO
BESTECH is a trusted team of industry professionals delivering services in engineering, automation, software development, environmental monitoring and energy management to a world-wide client base. BESTECH's innovative products include NRG1-ECO, AQM and PORTAULS. For more information on BESTECH's services and products click here.
AN AWARD WINNING COMPANY
An an award-winning company, BESTECH is recognized as both a leader in innovation and as a top employer in Northern Ontario, committed to a strategy of sustained growth and security, with an eye towards future innovation and diversification.
BESTECH has won several  awards including:
2012 Queen's University's School of Business – 50 Best Small & Medium Employers in Canada
2010 Community Builders Award of Excellence – Economic Development
2009 YPA Awards – Best Place to Work
2008 Bell Business Excellence Awards – Company of the Year
2005 Top 5 Employers of Northern Ontario
2000 Bell Business Excellence Awards – Innovation
2000 Northern Ontario Business Awards – Innovation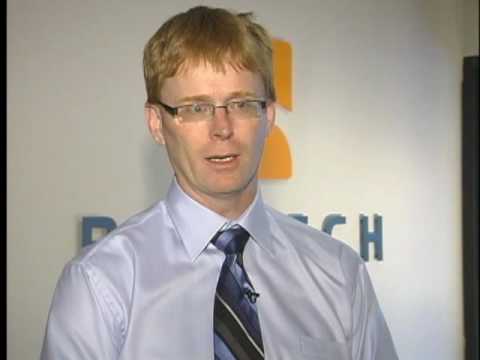 OUR CULTURE
BESTECH has been recognized as a top employer, and with good cause. Boasting competitive salaries, a comprehensive health benefits package, a company registered retirement savings plan, a company gym, opportunity for growth, training, a flexible work schedule and numerous employee events, BESTECH offers an enriching work environment. BESTECH's culture is one of openness, respect, trust and understanding; this culture has been encouraged and embraced by management and staff alike, creating a true cohesive team atmosphere.
OUR HISTORY
Founded in 1995, a division of the Boudreau-Espley-Pitre Corporation, BESTECH was created to meet the needs for specialized system integration and automation solutions in the industrial sector. After over a decade of sustainable growth, BESTECH has gained a critical mass of engineers, technologists, programmers and support staff, well-equipped to undertake a diverse range of projects, with a commitment to performing "On Time, On Budget and On Spec."